About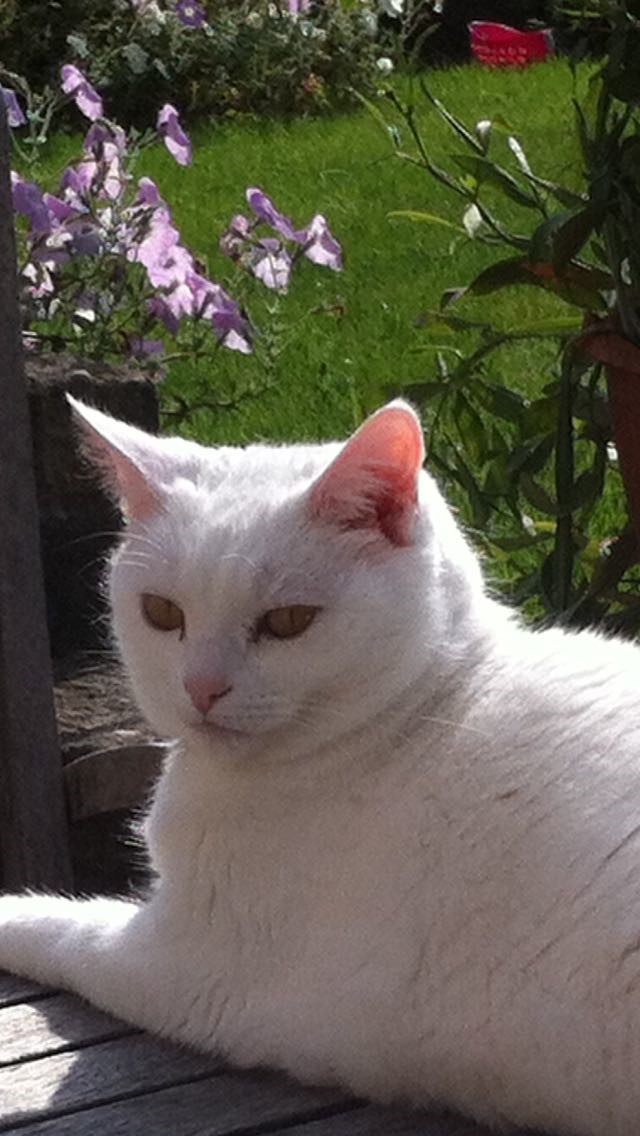 "Hi I'm Lily"
"Debbie loves to feed me, groom me, and give me plenty of cuddles - what more could a kitty ask for?
She has loads of experience looking after cats like me and other pets and it really shows.
When she goes away I know she doesn't like the idea of leaving me in a cattery. I love being at home and the thought of being in a strange place, surrounded by other cats, really scares me.
Debbie adores looking after me and I know she shows the same love and affection to other kitties and pets while they are home alone."
---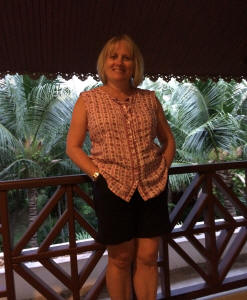 "Hi I'm Debbie"
"I have owned and cared for a variety of pets for most of my life and experienced first-hand how difficult and stressful it can be finding someone trusted to look after my pets, not to mention the anxiety my furry companions must feel when sent to unfamiliar surroundings such as a cattery. With this in mind I set up 'Home Alone Pet Care' - a personal, loving and reliable service to meet your pets needs when they are home alone.
I have the necessary experience to care for your pets as if they were my own. I have worked as a volunteer at the Blue Cross. I am dedicated to your pets continued happiness. I'm CRB checked, fully insured and passionate about animals.
Get in touch and see how we can help you and be rest assured that your animals will be fully looked after in the comfort of their own home with Home Alone Pet Care (and of course spoilt rotten which they truly deserve!)."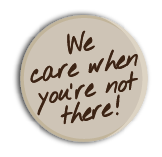 Areas Covered
Witney and surrounding areas within a 4 mile radius. Additional charges will apply beyond this area. Prices on request.
Reviews
"Thanks so much for your help! Very happy cats."
"Home alone pet care is just AMAZING truly wonderful one to one service I would not trust anyone else to look after our precious Lulu only Home Alone Pet Care. Debbie loves the cats and other pets like the're her own. A truly lovely trustworthy company."
"Very reliable and a brilliant service! Most of all, very relaxing and reasurring leaving our Cat in safe hands whilst away. We always left our cat in a cattery which unfortunately she hated. She's happier staying in her own home, waiting for Debbie to make a fuss of her and feed her her dinner."
"Fantastic service. Debbie looked after my in laws cat Bella and she was soooo happy . Much easier than taking her to the cattery."