Services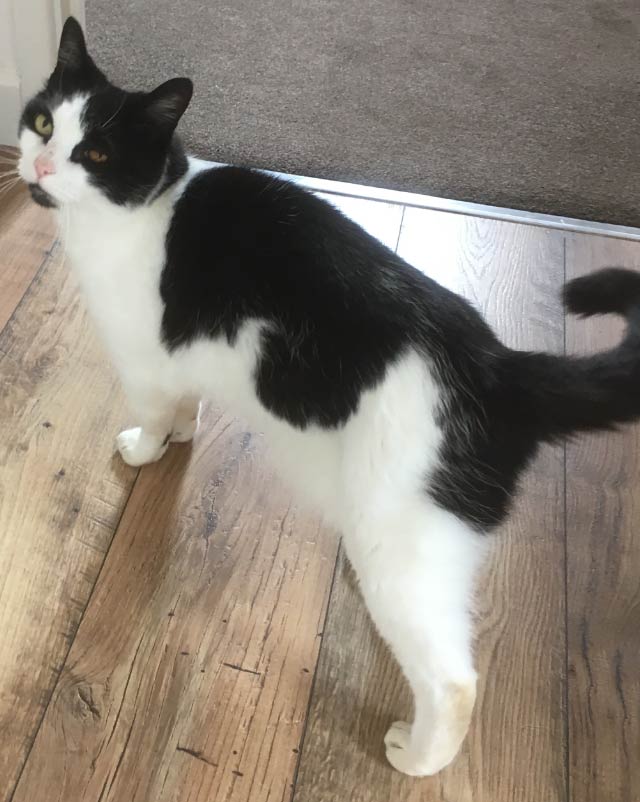 We will ensure your cat or pet is fed & watered in line with your instructions (including treats if allowed!).
We will change their litter regularly so there are no nasty smells.
We will give them individual attention, affection and lots of TLC while you are away to ensure they are totally happy.
As part of the service we also take care of your home. We will gladly put bins out, bring in any post, draw your curtains and keep an eye on things for you while you are away.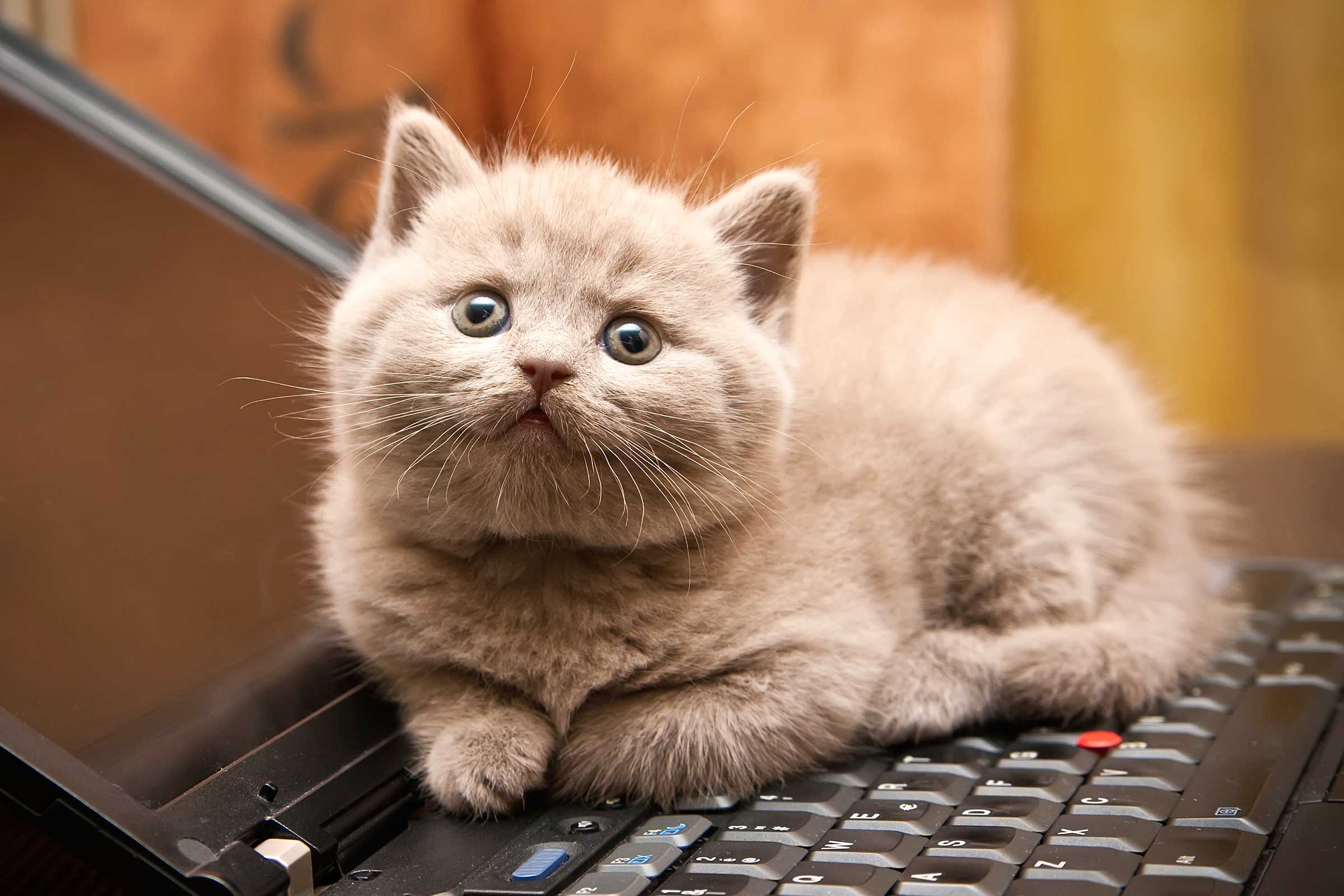 Your pets will remain in their own familiar surroundings, sights and smells where they feel safe and secure.
We will follow your pets normal daily routine and maintain medical treatment where required.

Price Guide
1 x visit per day - £9:50
2 x visits per day - £17:00
Please note:
Prices shown apply to a maximum of 3 cats.

Visits on Christmas Day, Boxing Day, Easter Sunday and all Bank Holidays are charged at double the normal fee.

Supplimentary charges may apply for visits more than 4 miles from Witney Town Centre.